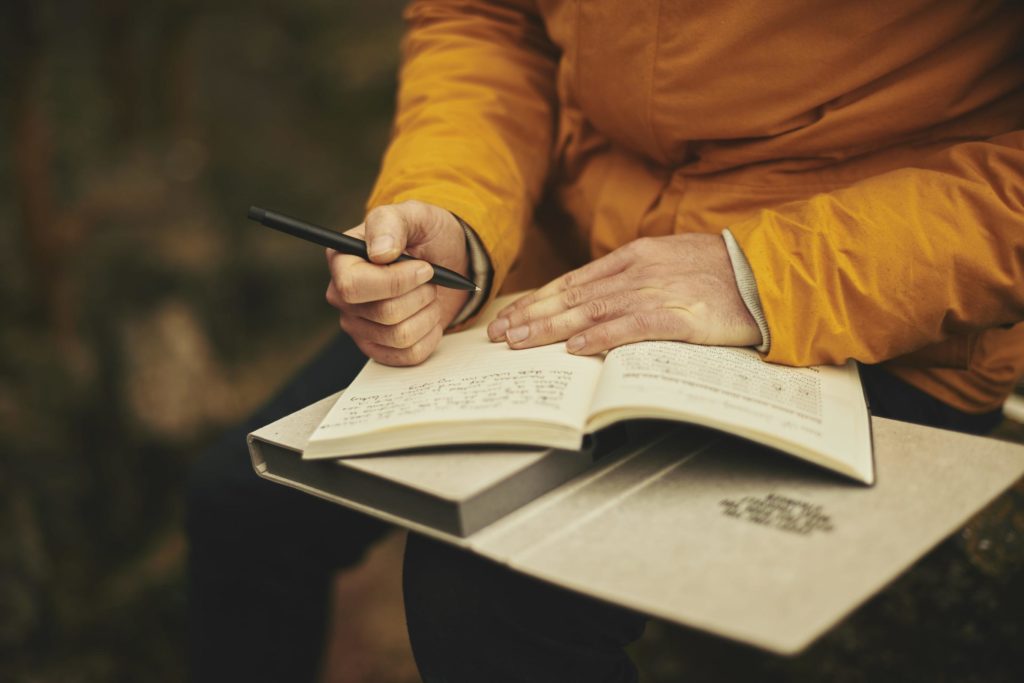 Word Weavers S. Middle TN is a local chapter
of writers (both published
and upublished)
who meet every
3rd Saturday at
The Vision of Word Weavers International, Inc.
* Actively praying for each other's successes
* Holding regularly scheduled critique sessions
* Offering annual retreats for in-depth critique and fellowship
* Sharing information about writing opportunities, conferences, and contests
* Helping connect members with editors, agents, and other publishing professionals
* Providing guest speakers at meetings, retreats, and workshops
* Offering smaller, genre-specific critique groups in addition to general critique sessions
* Striving for excellence in such a manner that we are recognized by our professionalism and work at
What Defines a Word Weavers Critique Group?
* Our focus is Christ-centered,
* We behave thusly in our work and in our attitudes and behavior.
* We are professional. With our unique process and format, we show our industry that we take our craft
* We are encouraging to others. We believe that, having been blessed, we are to be a blessing to others.
Interested in joining Word Weavers S. Middle TN?
By applying for membership, you agree to adhere to our requirements when submitting pieces for critique, namely: no profanity, illicit sexual content, or content outside the generally accepted norm for Christian publishing. This includes anything that goes against the Word Weavers International Statement of Faith and Values found on the ABOUT page located here: www.word-weavers.com.
Adult Membership: $45.00 Teen Membership: $35.00
On-Line: additional $15.00
* While WWI, Inc. is a Christian-based group, all writers are welcomed. The cost to join