I've always been a daydreamer… always loved reading,
and always felt the nudge to write.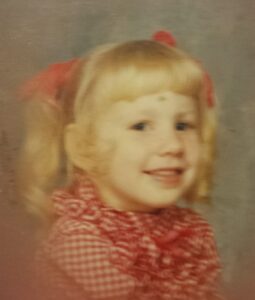 I'm a history nerd who enjoys visiting museums, historical landmarks,
antique
stores,
or (this may be slightly
morbid) graveyards…
basically, anywhere that sparks ideas
(and/or unique character names) and gives my characters
a tangible
place to exist on the written page.
Even though I live on a .25-acre city lot, I enjoy cultivating
my garden and raising a small flock of chickens
(Plymouth Rocks & Sapphire Gems) that were gifted to me by friends.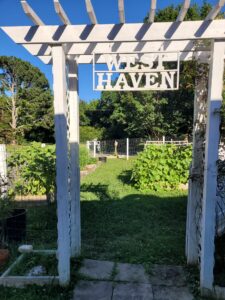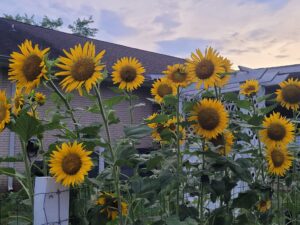 I've home educated my four children for over a decade and have been
blessed to live in four southern states where I've heard distinct dialects and
taste-tested local cuisine.
Plus, my husband and I seek out historic places to visit together,
I was the Branch Manager of a library for five years before moving to Tennessee, and I'm the President of Word Weavers South Middle Tennessee.
Writing seems to run in my family… before her stroke, my grandmother had the neatest penmanship of anyone I've ever seen, she could sing in Latin, she always had a bookshelf stuffed with books, and her girlhood dream
(before birthing SIX children) was to write.
I first felt the nudge to write a full-length novel in 2005,
but I chose to put those plans on hold to
nurture, and home educate my children.
I've been published by LifeWay Publishing in their Open Windows Devotionals
and ParentLife Magazines. I
also served

as a Volunteer Field Editor for
Taste of Home Magazine for almost a decade.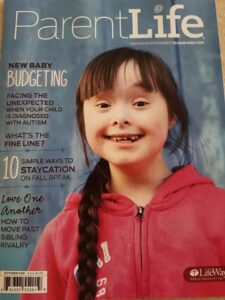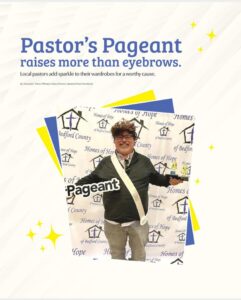 Look for my work in the July issue of Good News Shelbyville, and in the upcoming November 2022 Editions of Good News Shelbyville, Good News Manchester, Good News Franklin County, Good News Tullahoma & Good News Fayetteville published by the Exchange Media Group.
To read a digital copy go to: Good News Shelbyville – July 2022 (pageflip.site)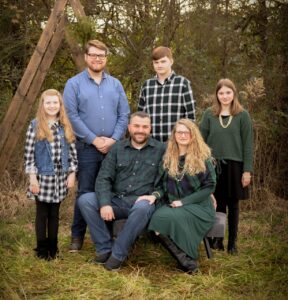 with my favorite author, Kim Vogel Sawyer!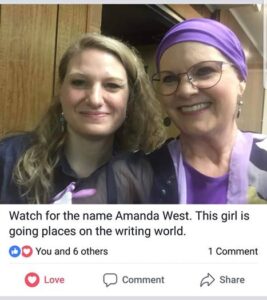 "Not because I desire a gift (to write): but I desire fruit…" (that others would come to know Christ) Philippians 4:17