Bramble Wood
Will their future be in bondage to their past forever?
For nearly forty years Elijah Drake was shackled. Forced to accept Master Haley's idea of freedom. But after the war between the states, Elijah was deeded land on St. Catherine's Island off the coast of Savannah, Georgia. Their brief taste of real freedom turned bittersweet when President Johnson returned the island to its former owner evicting Elijah and the other freedmen. Elijah and his family are forced to return to Bramble Wood where they were previously enslaved — this time as sharecroppers.
Will returning to the only home they'd ever known destroy the last remnants of their freedom? Or will the blue-eyed, southern belle they left behind divide their family once and for all?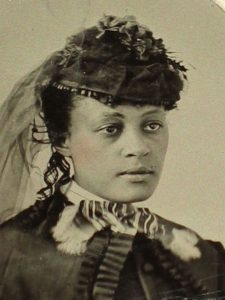 Hidden Heirlooms
Set in 1919 rural Louisiana &
Cades Cove, Great Smoky Mountains
After losing her fiancé, Lexandra Benoit clings to the only thing she has left—her family's farm near a Louisiana Bayou. But when a twister touches down, rendering the home unlivable, she's forced to accept lodging and employment with the man blamed for her fiancé's untimely death. Decades of secrets begin to unravel when she discovers heirlooms hidden within the walls of her parent's home leading her on a journey to Cades Cove quietly nestled among the Great Smoky Mountains.
Plagued by past mistakes, Dr. Benjamin Jefferies made a vow to undo the wrongs he committed toward Lexi Benoit and the citizens of Cypress Grove during the Spanish Influenza Epidemic of 1918. When tragedy strikes again will he finally be forgiven, or will the woman who changed his life for the better flee to the mountains of Tennessee and into the arms of a moonlighting minister?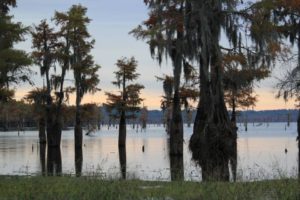 Travel with Lexie from the murky waters of a Louisiana Bayou to the Great Smoky Mountains of Tennessee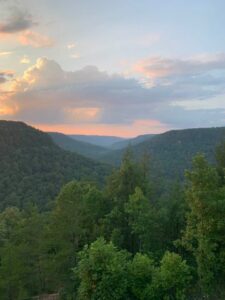 set in modern day Wartrace, Tennessee
Abandoned by those they loved, can a child
without a voice teach them to open their hearts again?
Raised in foster care, Kennedy Walker longed for a family. When she inherits her estranged grandparent's B&B in Tennessee, she plans to make a quick profit, and settle down in Atlanta near the inner-city high school where she worked. That is until she meets Cade, the non-verbal son of Isaiah Woods, who is on the autism spectrum. Believing she can make a difference, and desperate to pay off the debts on the B&B she takes a temporary position teaching 2nd grade. An unexpected visitor from her past might teach her a lesson she'll never forget.
Isaiah Woods planned to be the "All-American Dad" like he had growing up but raising his son Cade by himself is more than he bargained for. Driving an 18-wheeler, gone for weeks at a time, he almost has enough saved for them to move to Nashville where Cade can attend a special school. When he's stranded in his hometown, he begins to see potential all around him – including in the new teacher who is a "fish out of water." Maybe together, he and Cade can teach her a thing or two about small-town living.