Disclaimer: I received a FREE copy of this product through the HOMESCHOOL REVIEW CREW in exchange for my honest review. I was not required to write a positive review nor was I compensated in any other way.
For the last nine years I've homeschooled
at least one of my four children.
We've tried lots of different curriculum…
100% online, textbooks, lapbooks, workbooks… I could go on… and on… and… on.
There were times we splurged and ordered boxes of crisp new readers, consumable workbooks, and colorful math
manipulatives. But there were "lean years" where we used free online curriculum, books gifted to us, or purchased
But, through the years there's just one thing
that's remained constant.
One thing that will always, always…
did I mention – ALWAYS (???)
make my girl's beg to do more school-
Both absolutely adore lapbooks!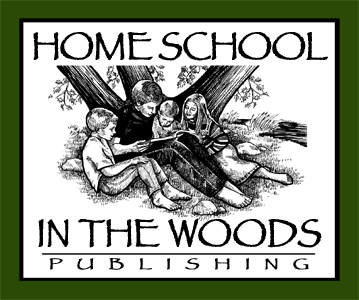 Seriously! This Lap-Pak has it all!
The first thing you notice is the artwork created by Amy Pak!
Second, is the extreme attention to detail throughout the Lap-Pak.
My girls loved
creating a 3-D character that stepped right off his "stump" and into 2020. They loved learning about the 15th and 19th Amendments by actually placing the papers in the "hands" of those who won their right to vote!
It thoroughly amazed me that while my girls were cutting, pasting and chatting they were recalling previous lapbooks they've completed – some from several YEARS ago!
It thrilled me to know they are learning
WHILE enjoying themselves.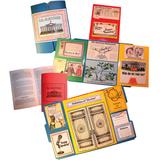 I have two children with special "abilities."
I don't use the word "disability" because they aren't disabled.
They both learn in their
own way –
the way God created THEM to learn.
Because of this, I love to look for ways to incorporate
as many of their five senses
into our schoolwork.
Lapbooks allow me to do this.
While coloring the pictures, reading and discussing the facts, they are using their visual, kinesthetic and auditory senses.
They are seeing, touching, and hearing the
information being taught.
is perfect for all types of learners –
even those with special "abilities."
Maybe you are new to homeschooling, and you are thinking "What's a lapbook?" Or, "What is a Lap-Pak?"
gives clear, concise instructions: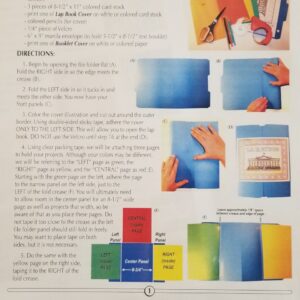 They tell you exactly what to print. What color paper to print on. And, each page is clearly labeled, so you will know
which pages belong together.
They have thought of everything!
You just Print – Create – Enjoy!
Here are a few of our pictures: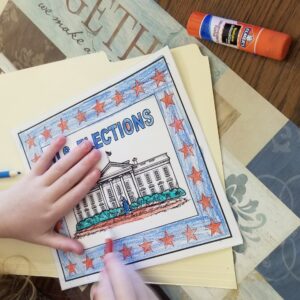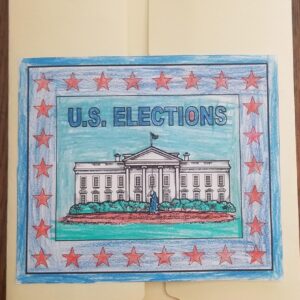 Vocabulary behind the Presidential doors.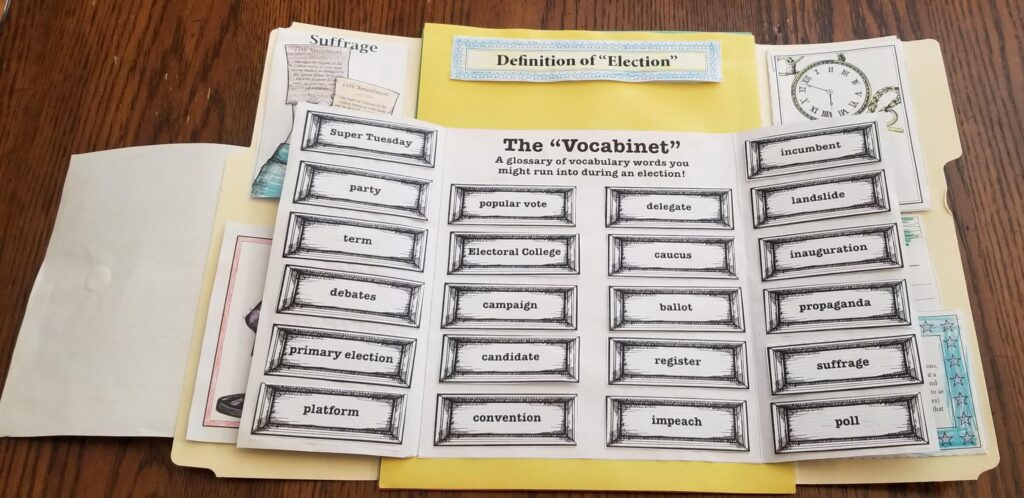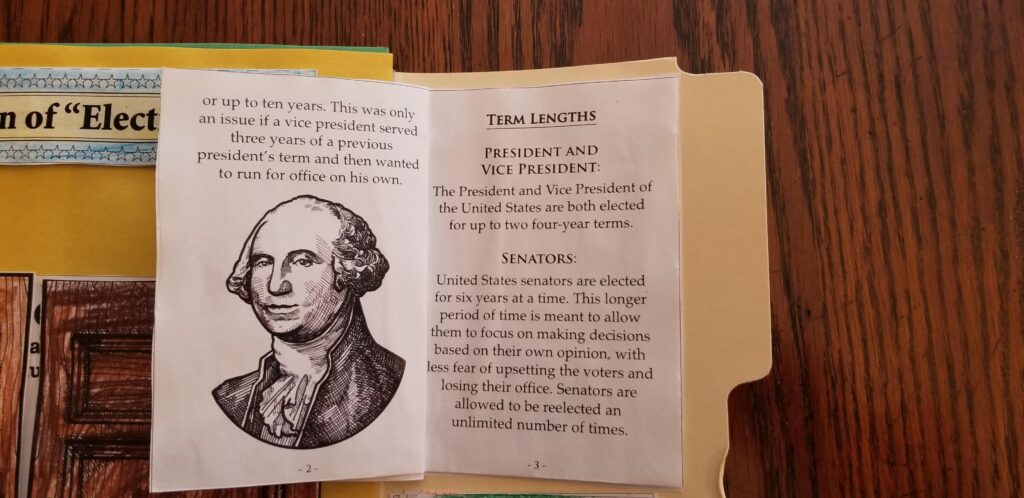 3-D people who pop off the page!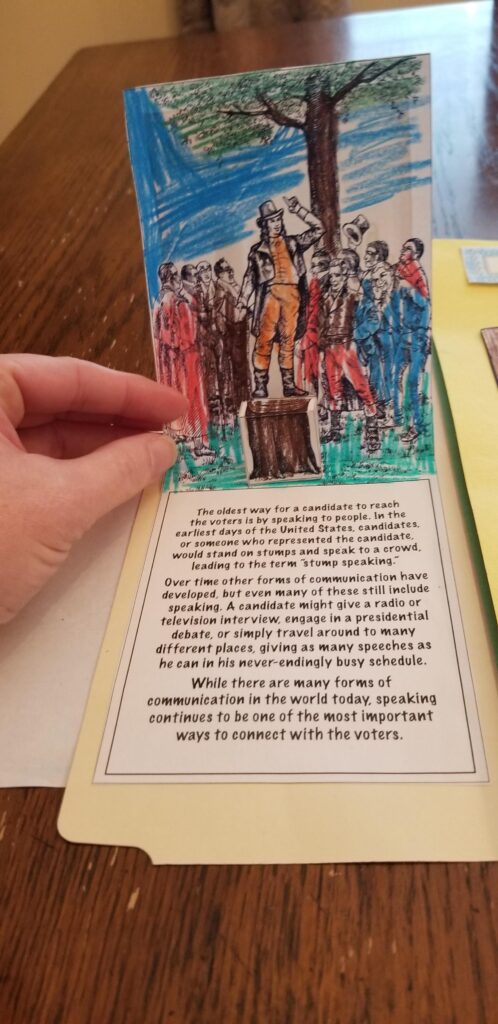 Hands actually holding the Amendments!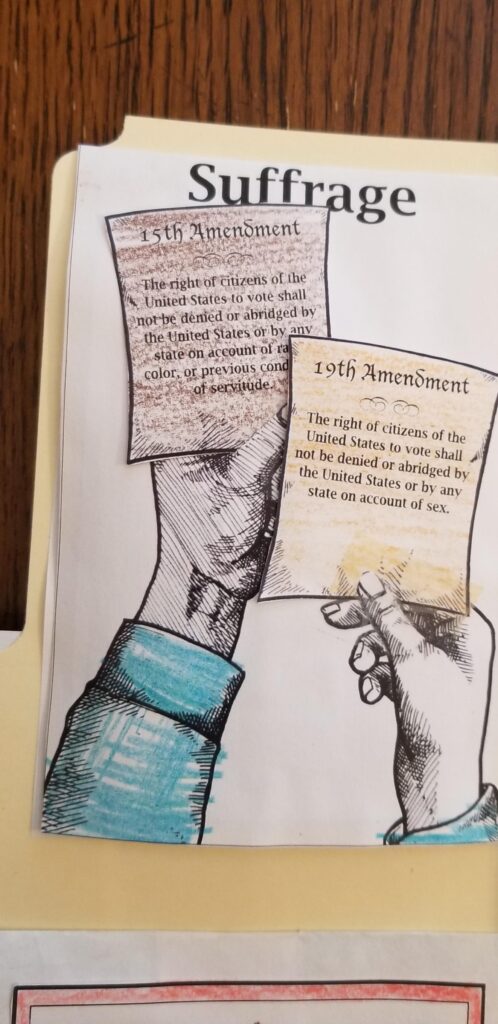 With the Presidential Election just around the corner
this Lap-Pak is
a great addition
to your current homeschool program.
Bring history to life in your homeschool!
Check out other Homeschool in the Woods Lap-Paks,
Timeline figures, and Unit Studies HERE:
See what others are saying: